A Twist on Nigerian Scams
Details

Written by

Drew Guthrie

Category: Articles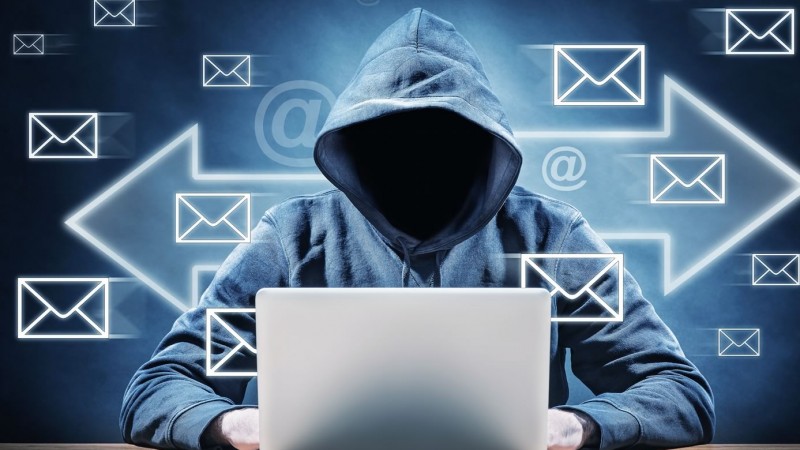 A Twist on Nigerian Scams
These days, anyone who has email has either received or heard about Nigerian scams. These scams typically request help to access a large amount of money. They promise you a big profit in exchange for your help. The catch is that you will need to fork out your own money to cover various fees or "taxes" and provide access to your bank account. The result: lost money and possibly identity theft.
You may be at risk in a bar, a party or gathering, or any place where you'll run into strangers.
These scams are also known as advance fee scams or "419" scams after a section of the Nigerian criminal code. These scams not only come through email, but social media messages, text messages, postal mail, and fax.
The scams use very convincing stories and are trying to manipulate your emotions. Here are some examples:
Officials, business persons, surviving spouse of former government officials in Nigeria or some other country need help to retrieve their money.

A terminally ill rich businessman needs your help to distribute his wealth to charity.

Government official in Nigeria is investigating people who have been sending money to scammers in Nigeria.

Your help is needed to access the funds in an account because you share the same last name with the deceased account holder.
Now there is another twist: in person. In this scenario, the scammer is after your mobile banking information. Using that information, the scammer can empty your account through fake checks and withdrawals. You may be at risk in a bar, a party or gathering, or any place where you'll run into strangers.
Avoid these scams online and off with these tips.
Don't respond to them. Any response will only encourage the scammer.
If it sounds too good to be true it probably is. No one just gives away lots of money.
Never share bank account numbers, mobile banking information, account access information including passwords, and personal information with someone you just met or have never met.
Remember to always do your research before parting with your hard-earned money.
For More Information
These resources have more information.