Tips to Make Your Dollars Go Further
Details

Written by

Remar Sutton

Category: Articles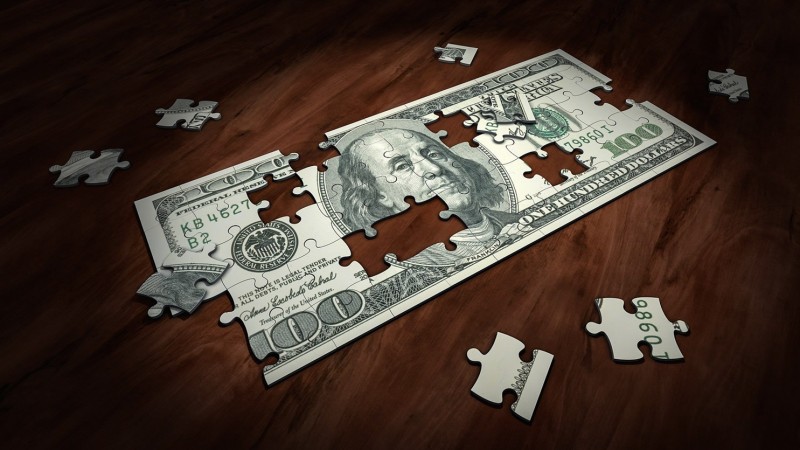 Rising prices. Supply chain issues. Inflation. All of these impact your wallet. But what can you do about it? Plenty. There are steps you can take to make your dollars go further and to reduce your expenses. The following tips will help.
There are steps you can take to make your dollars go further and to reduce your expenses.
Shopping
Whether you are shopping online or in person, take time to prepare. Compare prices, look for coupons, sales, and discounts.
Make a shopping list and stick to it.

If you frequently buy items that aren't on your shopping list, then consider pick-up or even delivery. The cost could be less than the impulse buys.

If possible, plan ahead for major purchases. Add to your savings by setting up automatic transfers from your checking account. If you will need to finance the purchase, research financing options prior to shopping. You may also want to check out when is the best time to buy various products provided by sites such as Consumer Reports (free registration required).

Avoid impulse purchases by waiting several days before buying.
Cooling & Heating
Cooling and heating your home can be expensive.
Close curtains during hot weather to keep the sun from heating up the house. Open the curtains during the day in cold weather to take advantage of the sun's heat.

Check and repair the caulking and weatherstripping around the windows and doors. This reduces any air leaks.

Automate your cooling and heating schedule by using a programmable or smart thermostat. Before buying a new thermostat, check to see if your utility company offers any incentives such as rebates or discounts.

Prevent problems and improve efficiency by having your cooling and heating units serviced each season before you need them.

Change your filters at least once every 3 months. More often if you have pets.

For cooling, use fans. A ceiling fan, box fan, or even a table top fan causes a wind chill effect the makes you feel cooler at a higher temperature setting.
Other Ways to Save
There are many more ways to get more for your money and to reduce expenses. Here are a few:
As your light bulbs burn out, switch to LED light bulbs. While these bulbs are initially more expensive, they last much longer than traditional bulbs.

Review your cell phone plan. Do you have the best plan for your usage? What changes can you make to reduce the bill?

Review all of your subscriptions and memberships. Cancel those you aren't using or need. Look at your credit card or bank statements to make sure you don't miss any.

Review your cable, internet, and streaming services. What do you really need? Is a bundle the best choice? What are the most economical choices to meet your needs?
For More Information
For more tips, check out these articles:
FoolProof resources:
For back-to-school shopping check out these tips: